Aatman Academy is registered under the Divyang Ayuktalay, Gov. of Maharashtra issued as per Provision of Sec.51 (2) of Rights of PWD Act, 2016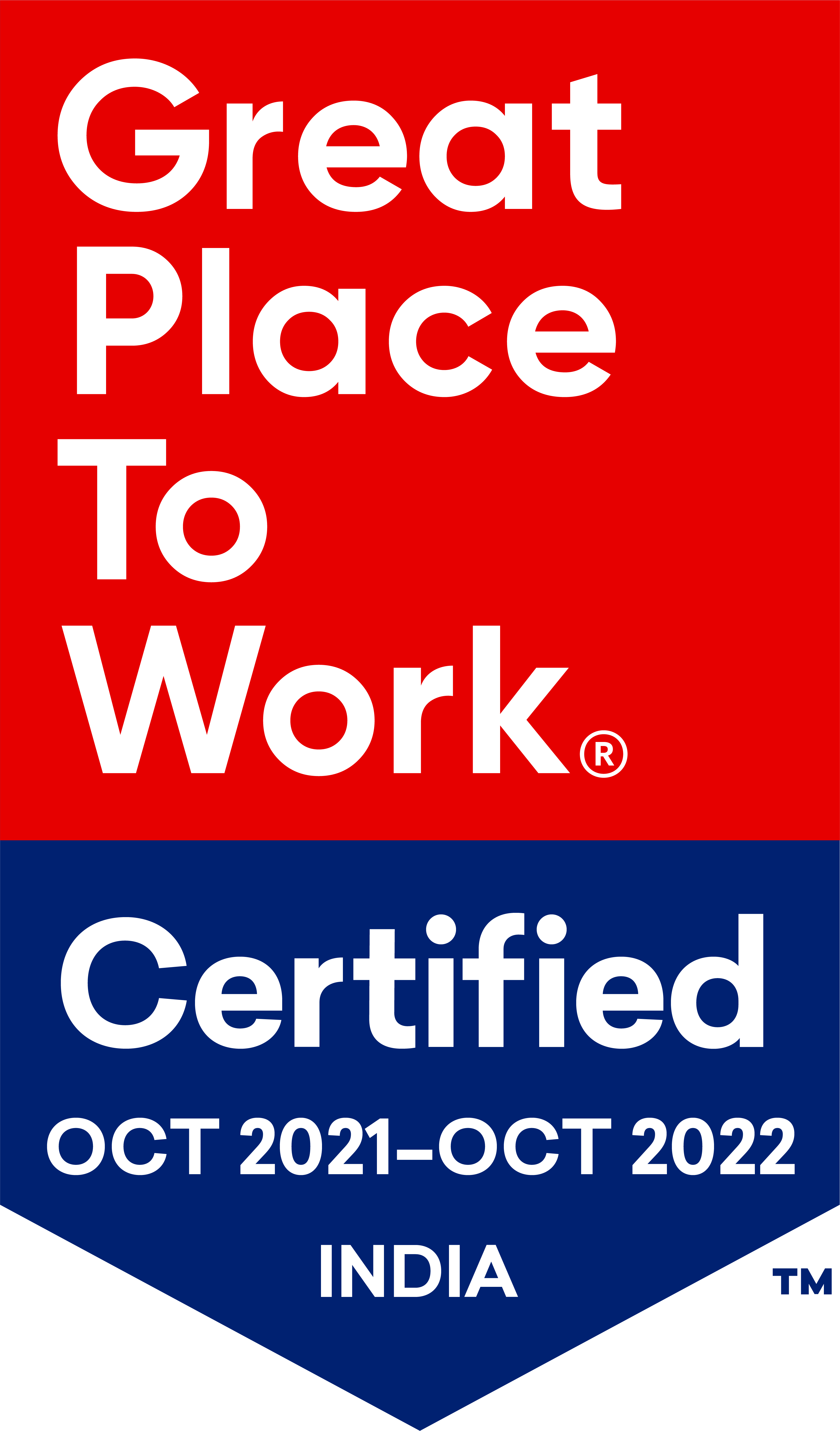 Aatman Academy is ranked amongst the top 10 schools for the 5th consecutive year.
Fusion of the 6 Fundamental Underpinnings of the Curriculum
Our Report Card of 11 Years
"
This is a place where my son flourishes… Aatman has shown a path for him.
"
Aatman helped my child gain confidence and drive his focus on his studies, as well as teach him good values and encourage him to participate in extracurriculars.
"
The teachers at Aatman are very patient and understanding. They motivate and encourage every student in the class and are experts in dealing with the special needs of students.
"
This is a place where children will not face any discrimination during their studies.
Aatman Academy Supports
Shubham Vanmali
- an open water marathon swimmer
Shubham is all set to attempt Guinness Book world record. This extraordinary feat is going to surpass all the boundaries of his grit and determination.
Be a part of
the Aatman Family..
Aatman Academy welcomes your contribution and participation in whichever way that suits you best! Support us through your funds, volunteer with us through your skills and expertise. Connect with us to become a part of our Volunteer Writers group. Inspire our children through your personal stories as an
Atithee
(a guest). And if you have the time to devote to our cause, then take it up as your career! Just send us your CV at
info@aatmanacademy.org
CHILD Course on Inclusive Education
Aatman Academy conducts a unique virtual course on Inclusive Education, called CHILD.

CHILD which is an acronym for Certificate in Holistic Inclusion of Learners with Diversities is under the guidance of the ICI-University of Minnesota. The Tata Trusts, grants Fellowships to 25 professionals for this course. Admissions for the 6th batch to open in April - 2022. Please check the link below!

...become an IEP-
An inclusive Education Practitioner
"I never teach my pupils. I only attempt to provide the conditions in which they can learn.