On 10/10/2020 Aatman Academy completes 10 years!
Having supported over 150 unique and diverse learners in their journey, over the past ten years, we are truly Zen @ Ten!
With the pandemic still looming large, our plans to celebrate our big day in a big way have been dampened…but not our spirits!
We know we cannot celebrate with all of you (in person), but we won't celebrate without all of you either!
So, we take great pleasure in inviting you to a monthly series of candid and "Zen Conversations" with some of the most inspiring individuals who are changemakers, from all walks of life. 
This series called "ZenVersations" will be on the 10th of every month from 6:00pm to 7:00pm.
Join us to hear them chat about their school days and their student life, their troubles and their triumphs, their guts and their glories! Listen to them share the '
zentastic
' moments and '
zensational
' experiences of their life! You won't want to miss meeting them, so just block the 10th of each month for the next ten months. We assure you….it'll be truly worth your time! For a special invite on Zoom (which we highly recommend!) to get a personal experience of the event and also for you to get an opportunity to ask a question to our esteemed guest(s) please click
here.
The Grand Final of our ZenVersation on 10th April 2021, featured one of the most unique multi talented actors of our times – Mr Boman Irani. An actor "Par excellence" shared his motivational story which deeply inspired all our viewers.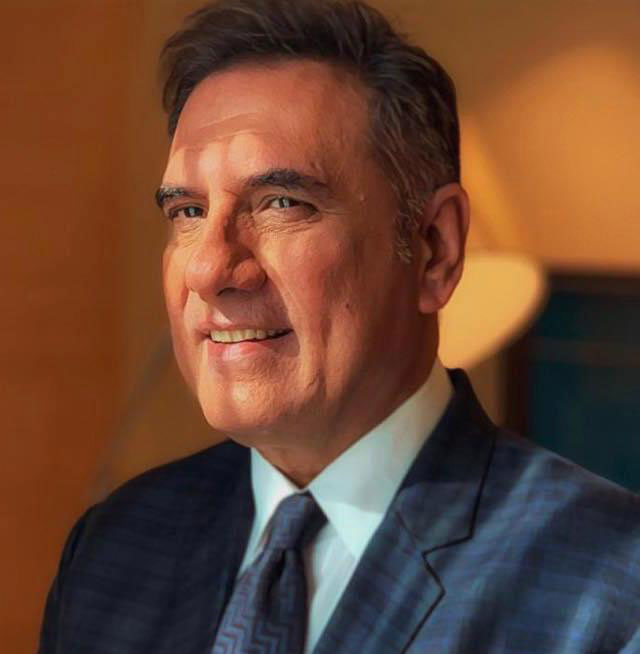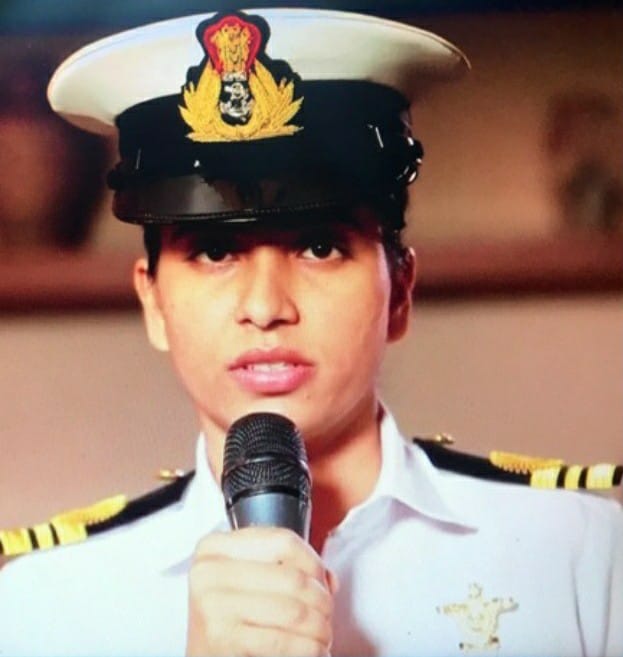 Our  special guest of the 9th ZenVersation on 10th March 2021 was Lieutenant Commander Vartika Joshi, a Nao Sena medal winner. She led the All Indian Navy crew that successfully circumnavigated the globe for 8 months on the boat INSV Tarini. Her journey has made the country proud through her courage, will power and never give up attitude.
Our 8th ZenVersation on 10th Feb 2021, were the ex-students of our first batch who have been change makers and influencers right from the first year. This event was more special as in the same month, all the 4 students Ashlesh, Siddhant, Shreeya and Animesh had the privilege of calling this address their second home.
Our 7th ZenVersation guest  on 10th January 2021, was Manasi Joshi a well wisher and a friend of Aatman Academy for more than 5 years. A Para Badminton World Champion, she has been featured on the "Times Magazine" as a Next generation leader and also on the list of BBC's 100 women. She shared her incredible story and life experiences and what it takes to achieve what she has done.
Our 6th ZenVersation guest on 10th Dec, 2020 was Divyanshu Ganatra, a true change maker and a diversity inclusion expert. A clinical psychologist educationist researcher Divyanshu is also India's first solo blind pilot, trekker, mountaineer, scuba diver, marathoner and the first blind pillion cyclist to ride from Manali to Khardung La.
Our 5th ZenVersation guest on 10th Nov,2020 was Dr Swaroop Sampat Rawal, a renowned award winning teacher, educationist and leader. A former Miss India, she has now devoted her life to the cause of education and coaches teachers all over the country in Life Skills Education.
Our 4th ZenVersation guest on our 10th Foundation Day on 10th Oct, 2020 was Amol Gupte an incredibly versatile individual who has touched the hearts and souls of the audiences with his endearing movies like "Tare Zameen par" and "Stanley Ka Dabba" that have stood the test of time.
Our 3rd talented duo guests of the ZenVersation series on 10th Sep, 2020 were world renowned percussionist Taufic Qureshi and his son Shikaar Naad Qureshi who recounted their experiences of their educational journey through rhythm and music.
Our 2nd ZenVersation guest on 10th Aug, 2020 was Mr. Vimal Kumar, the Founder of the Movement for Scavenger Community. Defying his destiny and having a dream despite his immense struggles, his story portrayed his determination to fulfil his dreams and thereby achieve great success.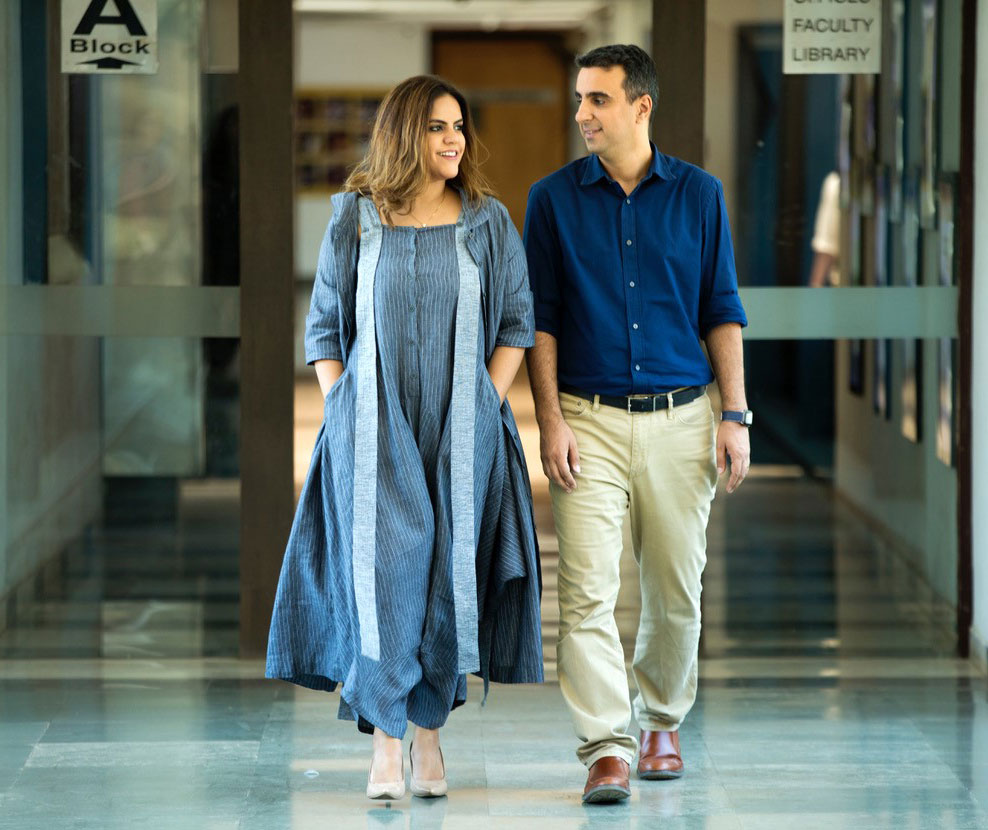 Our 1st ZenVersation guests on 10th July 2020, were  Meghana Ghai-Puri, President of Whistling Woods and her husband Mr Rahul Puri, Head Of Academics. The couple who head one of the most premium institutes in film-making and education  shared their school experiences and stories of their teachers who have impacted their life journey.